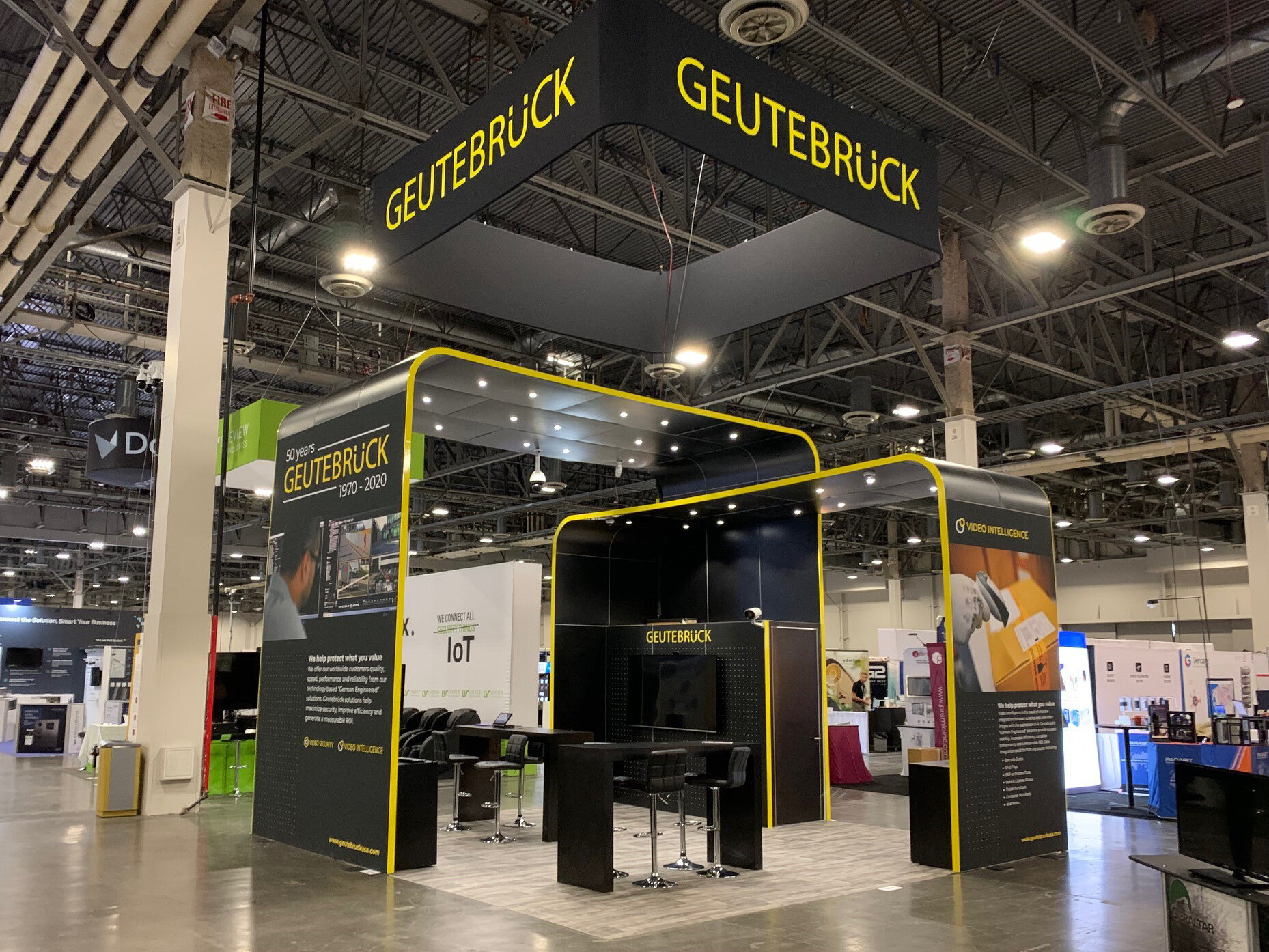 Tradeshow
Car and truck wraps are an excellent Advertising method that can reach a large audience both day and night. One of the most cost-effective marketing tools is mobile advertising. Studies have shown that wrap advertising costs as little as four cents per One-thousand impressions. Imagine all the new customers you can reach by wrapping your vehicles with your branding and contact information for your business?
Your Custom Mobile Billboard
These mobile billboards generate 2.5 times more attention than a standard, fixed billboard. It's been proven that; individual vehicle advertising generates an average of 55,000 daily vehicular impressions.
It is no wonder that so many small businesses across countless industries rely on car and truck wraps as their strongest marketing tool. Businesses in the following industries have found car wraps and truck wraps serve them well
A Practical Way to Grow Your business
i7 Signs understands the important benefits of car and truck wraps, which is why we recommend them to business owners looking for a practical way to grow your business.
Whether your business has one car or a fleet of trucks, wrapped vehicles can be your next great advertising tool.