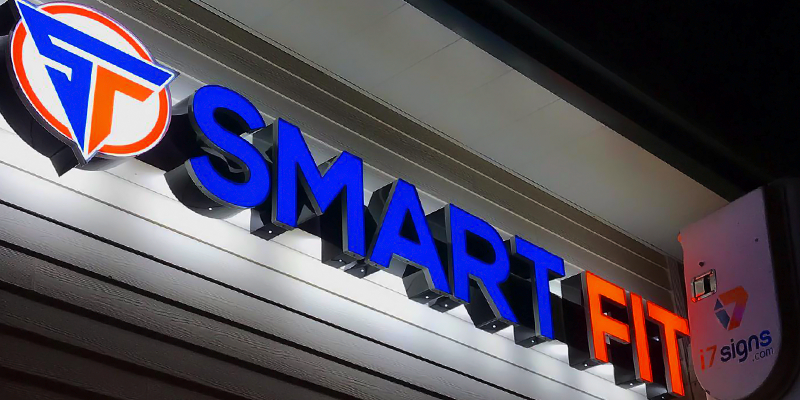 Signs
A Business with NO SIGN is a SIGN of NO BUSINESS!
A Business with NO SIGN is a SIGN of NO BUSINESS!
At i7 Signs we believe, A Business with No Sign is a Sign of No Business. A building sign is often the first interaction that a person has with your brand and so it is vital for you that your sign successfully transmits the right message to your potential clients.
Sign products serve for exteriors, interiors, windows, walls, and even vehicles for new businesses who are desiring to attract new customers and even established businesses looking to grow their brand.
i7 Signs, Most Popular Exterior Signs:
Building signs
Channel Letters
Custom Shaped back lit signs
Monuments
Pylon & Freestanding
Light Box signs
Awning signs
Flags and Banner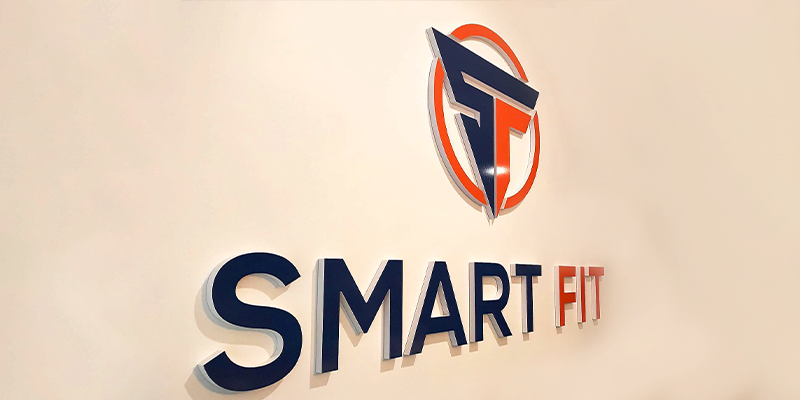 While your exterior signage attracts potential customers and is vital in their decision to enter your business. Your interior signage, makes both their first and last impression of your business. It is an essential part of the customer welcoming experience and often times a deciding factor in whether that customer returned to your business.
i7 Signs, Most Popular Interior Signs:
Window graphics
Wall graphics
Dimensional signs
Wall wraps
Acrylic wall frame
From shopping venues to entertainment venues, roadways, sports and healthcare offices, you can rely on i7 signs to provide the best signage services from design, creation to installation!