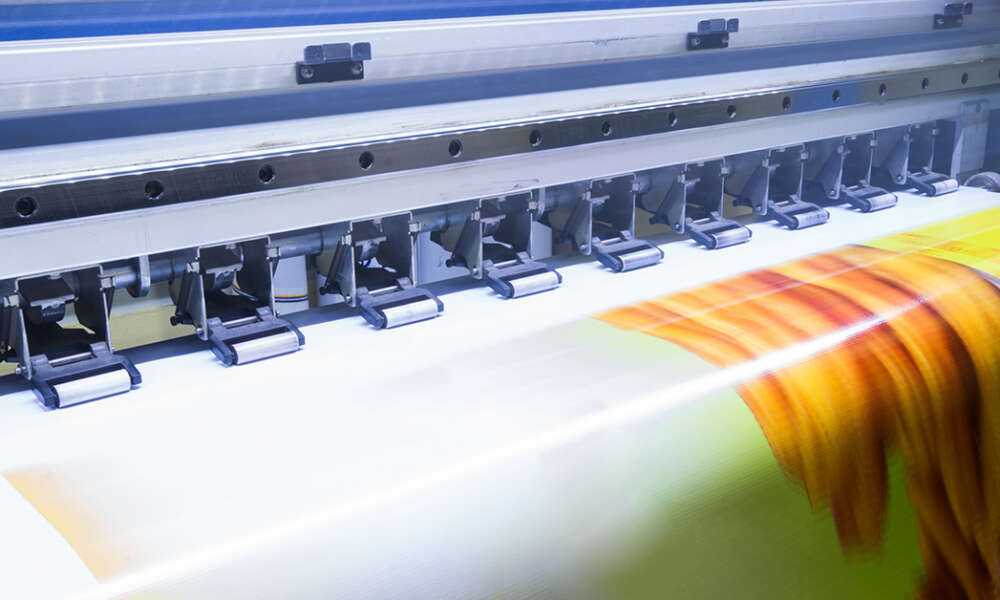 Large Format Printing
Your brands visual communication can greatly impact your business. Here at i7 Signs our sign experts will help create eye-catching visuals that will get your organization noticed. Our large format state of the art printers ensures your message is vivid and perfect every single print.
You can count on i7 Signs to deliver consistent quality because we only use the latest technology combined with the best materials on every single project. From a banner to a custom wall mural, our large format full-color digital printers, produce high-definition bold colorful prints that will bring your message to life.
Why Go Big and then Go Home? When you Can Print Bigger at i7 Signs, and have Bigger Marketing tools that put you front and center on the market!
Large format printing is an affordable investment that actively engages customers and leaves a memorable impression.
Printing your message in larger than normal sizes will get your business noticed immediately on greater scale.
While large format prints are big, both small and large business have benefitted from variety of large format products available at i7 Signs to get your message across. It's important that your brand remains cohesive though out all your marketing to leave a lasting impression. We offer large format Prints that can be used indoors and outdoors.
Let our signs and design experts help highlight your next Big Sale, Event Pop-Up Shop or Trade Show.
Staring your project is easy at i7 Signs. Our creative team will guide you from creating the design to the final product. First, we will ask about your business and what message you intend to get across. With this information we determine which sign product and design elements will benefit your brands message. Then we delivery. It's as easy as 1,2,3 at i7 Signs.
Let our team of Sign Expert guide you through your next large format printing project.