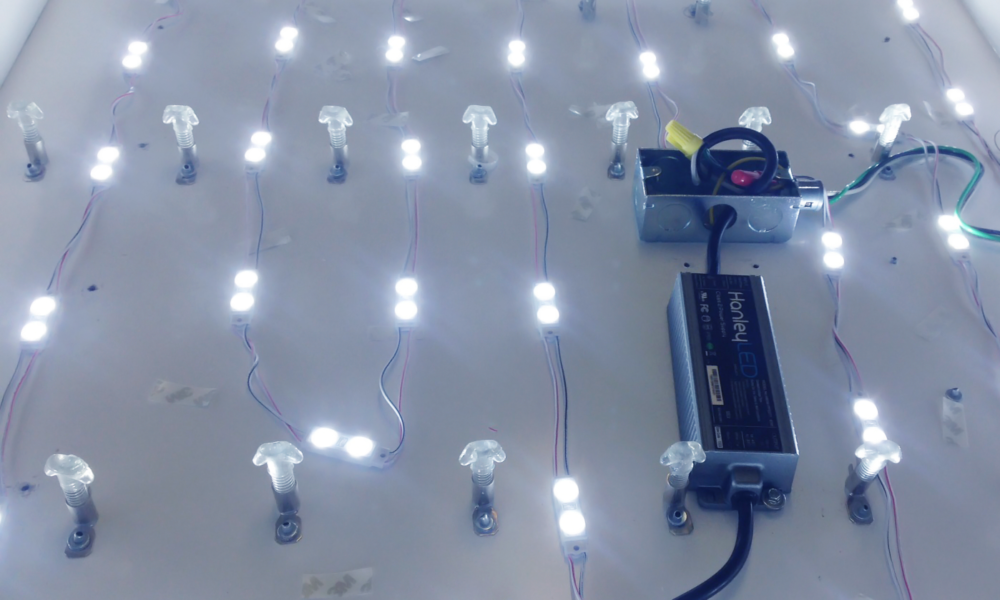 Neon to LED Conversion
It's more than just aesthetics- Design is a form of communication between a business and its audience. Our branding team uses strategic graphic design to inform, engage and persuade your prospective audience to take desired action.
Our professional design team is trained to optimize your company's visual communication. Contact our design team today.