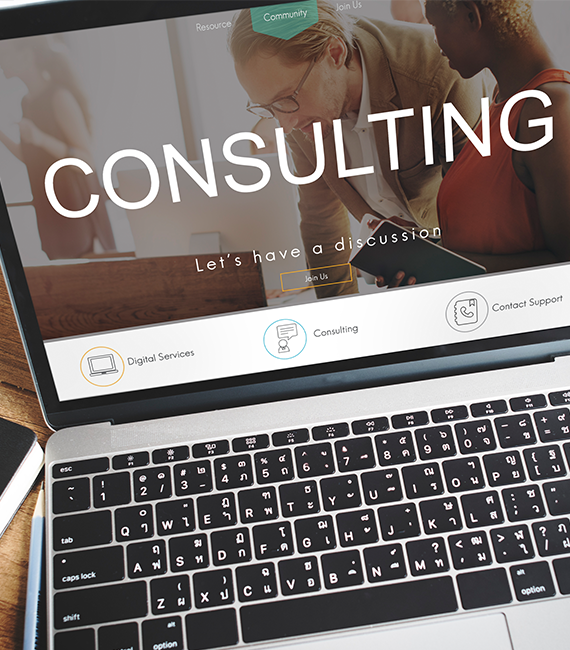 i7 Signs Offers Affordable Services with Quality
i7's goal is to help lead your business towards success partnering with you for all your design and marketing needs. Our marketing professionals will work closely with each business owner during the consultation to create innovative personalized strategies and deliver a top-quality product.
The initial step begins with a Business Consultation where you and our professional team will develop a strategic plan to maximize your businesses full potential. Following our consultation, we will lead into Brand and Content Development which are vital to your business, as it creates the right visual to communicate to your audience on who you are as a business.
Our skilled graphic design team will then bring your visuals to life through your branding and webs site design. From tangible prints to digital advertising, we will facilitate all your project needs whether it's an upcoming new business or an existing booming business.
The i7 team is ready to take on your next project with you, reach out to us today!